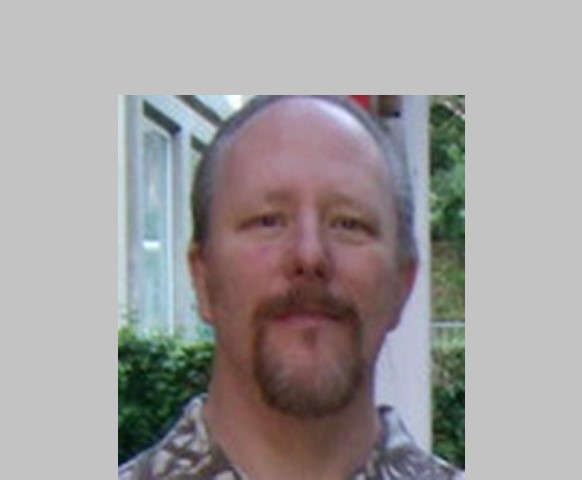 Dr. Bruce Whitney
PhD QME
Dr. Whitney became a Clinical Psychologist in order to fulfill his deep desire to help individuals with a wide variety of mental and behavioral health issues. He has been providing psychological services to the Westlake Village community for more than 22 years at the same practice site on Townsgate Road. Through his extensive experience and understanding of human nature, he enjoys an extraordinary and uncanny ability to create a trusting bond and deep connection with his patients, as well as having gained the respect and recognition for his talents by other professionals in his chosen field of mental health.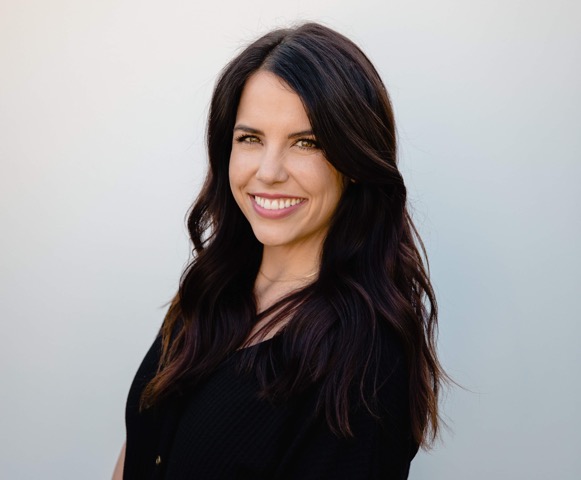 Allie Brown
Psy.D.
My first goal as a therapist is to establish a genuine connection with my clients. Feeling understood, cared for, and emotionally linked to the person we share our inner thoughts and feelings with is essential in building a therapeutic alliance. Reflection of ourselves in a contained and safe environment enables the opportunity to recognize and change barriers in our lives that inhibit growth and an overall sense of well-being. With guidance and support, my clients develop new coping skills and strategies to work through life's challenges while repairing emotional and psychological wounds. I have experience providing therapy to children and adults experiencing anxiety, depression, trauma, relational issues, women's issues, and grief/loss. I also provide assessment and testing, as well as follow up treatment for client's in need.
Teresa Irvin
M.A. Clinical Psychology
Teresa Irvin M.A. Clinical Psychology- is an Associate Marriage and Family Therapist. She holds a Master's degree in Clinical Psychology with an Emphasis in Marriage and Family Therapy from Pepperdine University, Graduate School of Education and Psychology. Her clinical training involves diverse psychotherapeutic interventions with high risk children, teens, adults, and families. Over the course of her experience, she has influentially worked with individuals dealing with Anxiety, Depression, Hoarding, Grief, Care Giving, PTSD, and Cancer Diagnosis to name a few. She is passionate about helping people live their best lives through providing a safe space to share without the fear of judgement. She believes that every person deserves to be seen and understood. If you are looking for someone to help you explore your desire for personal growth or healing. It is her desire to give you the support that you might need to travel along this road towards change.