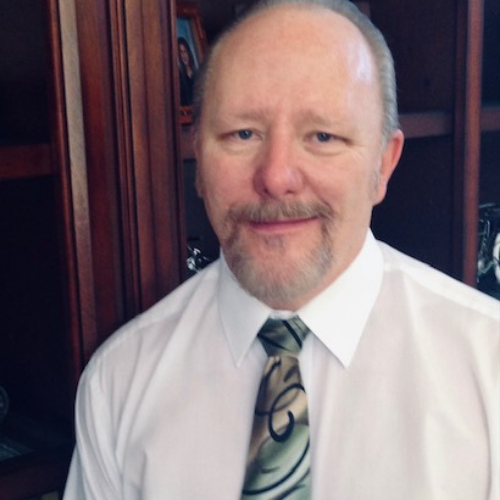 Dr. Bruce Whitney
PhD QME
Dr. Whitney became a Clinical Psychologist in order to fulfill his deep desire to help individuals with a wide variety of mental and behavioral health issues. His personal expertise is in the field of trauma (PTSD) and depression, as well as anxiety, obsessive compulsive issues, eating disorders, marital problems, and personality disorders, etc. He has been providing psychological services at his private practice in the Westlake Village community for more than 28 years. Through his extensive experience and understanding of complex personality dynamics and human nature, he exhibits an extraordinary and uncanny ability to create a trusting bond and deep connection with his patients, as well as having gained the respect and recognition for his talents by other professionals in his chosen field of mental health.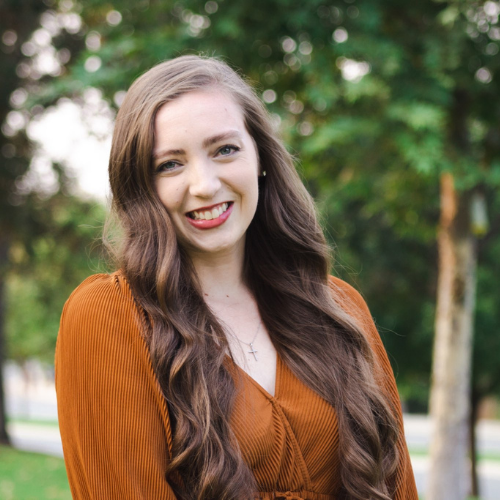 Madison Edwards
AMFT
Life can be unpredictable and feel out of our control. The day to day stress, exhaustion, and relationship difficulties can be overwhelming and hold us back without us even realizing it. Our therapeutic collaboration will help you learn how to react, cope, and move forward, no matter what the circumstance! Every person is different and deserves to develop a deeper understanding of themselves, their potential, and their personal desires. My eclectic approach combines psychodynamic, CBT, and DBT skill techniques with an individualized approach for each client. I am experienced in working with young children with developmental delays, adolescents, couples, and families in a variety of settings including residential and outpatient facilities. I have been trained in DIR/Floortime to provide parent coaching and skills training. My skills also include specialties in Dialectical Behavior Therapy, specializing in adolescents as well as being a Registered Addiction Counselor. Madison holds a Master's degree in Clinical Psychology, with emphasis in Marriage and Family Therapy from Pepperdine University. She is currently in the process of completing her PhD in Clinical Psychology from Alliant, California School of Professional Psychology.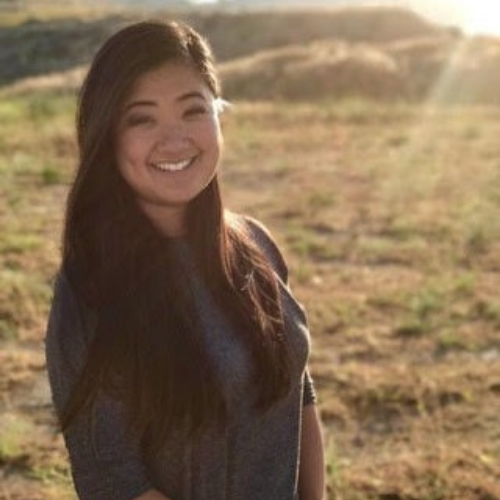 Haeley Nibarger
MA, LMFT
Haeley holds a Master's degree in Clinical Psychology from Pepperdine University's Graduate School of Education and Psychology. Her diverse clinical training includes working with high risk teens and adults in a variety of settings including inpatient facilities and intensive outpatient programs. She also has experience working as an intensive school based therapist, acting as a mentor and providing support for teens struggling with mental health and transitioning to adulthood. Haeley has been instrumental in helping clients heal through the modalities of Cognitive Behavioral Therapy (CBT), Dialectical Behavioral Therapy (DBT), Mindfulness and other skill building techniques. She is passionate about helping people uncover the negative beliefs holding them back from living fully, and heal from the inside out.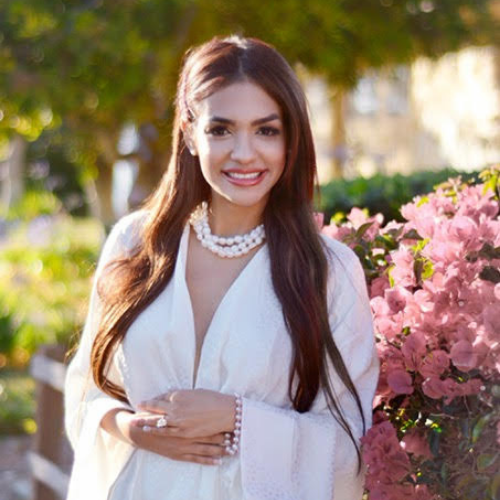 Noha Zaki
MA, Registered Psych Assistant
Noha is currently in process of completing her Psy.D. She holds a Masters in General Counseling Psychology from Mount Saint Mary's University. Her extensive background also includes working for the LAPD Crime and Intelligence Analyst Unit as a crime analyst.

Want to feel that zest in your life? Not sure how? Maybe you are seeking a deeply fulfilling relationship, a better job, or are just simply ready for a new life adventure. I can help you accomplish your dreams and goals, and discover a healthier, happier, more balanced you. It may be that you have had to deal with hardships or trauma, or struggling with daily dread, anxiety, or depression. Perhaps you are feeling adrift in an ocean of chaos, slipping beneath the waves, drowning in despair. With twelve years of experience working in psychology, I have helped many patients navigate through troubled waters. My grounded holistic approach is uniquely applied to each person to meet their individual needs. My specific areas of expertise include: traumatic stress, anxiety disorders, depression, and self-image issues, Autism Spectrum disorders in children and adults, as well as aging and elder care issues. I look forward to engaging with you to guide you on your individual journey of healing, growth, and wellness.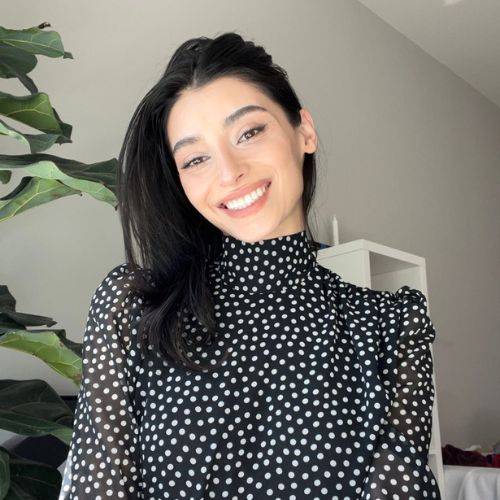 Rozhin Afshar
Registered Psychological Associate, MA
Whether welcomed or unwelcomed, life transitions and events happen to all of us. Many times, it can be challenging to manage these adjustments on our own. The challenges you face daily influence how you see and feel about yourself, which in turn impacts your relationships with yourself and others. With patience and expertise, Rozhin assists her clients in learning how to manage and adapt to these changes. Her patients have seen improvements in their interpersonal relationships, and relationship with self. Through the practice of self-compassion, she encourages her clients to develop and evolve into their authentic selves. Rozhin approaches each individual therapeutic relationship with openness and curiosity, creating a nonjudgmental atmosphere for feelings and experiences to be identified, processed, and understood. She is primarily interested in personal awareness and identity development, though broadly experienced in all facets of mental health. She has a master's degree in clinical psychology and is an advanced doctoral candidate studying clinical psychology at the California School of Professional Psychology. Rozhin provides telehealth and in-person services.